the masseria
Masserias are the soul of Puglia. For centuries, these imposing, often fortified constructions have experienced man's hard work from dawn to dusk. Underlining the Apulian landscape, the Masserias emerge from the many olive groves. Today, fully immersed in the Apulian countryside and surrounded by the scents and sounds of a unique terroir, these edifices are the ultimate places to relax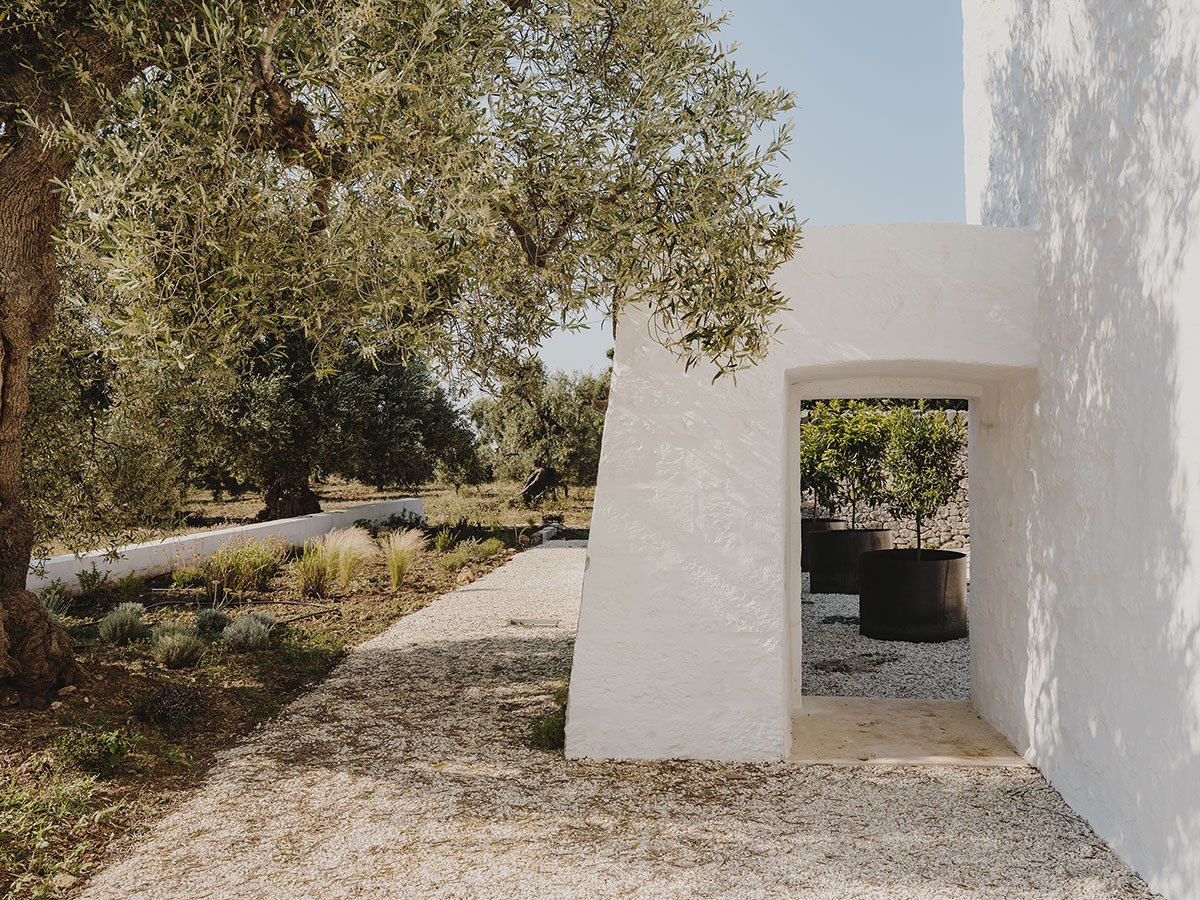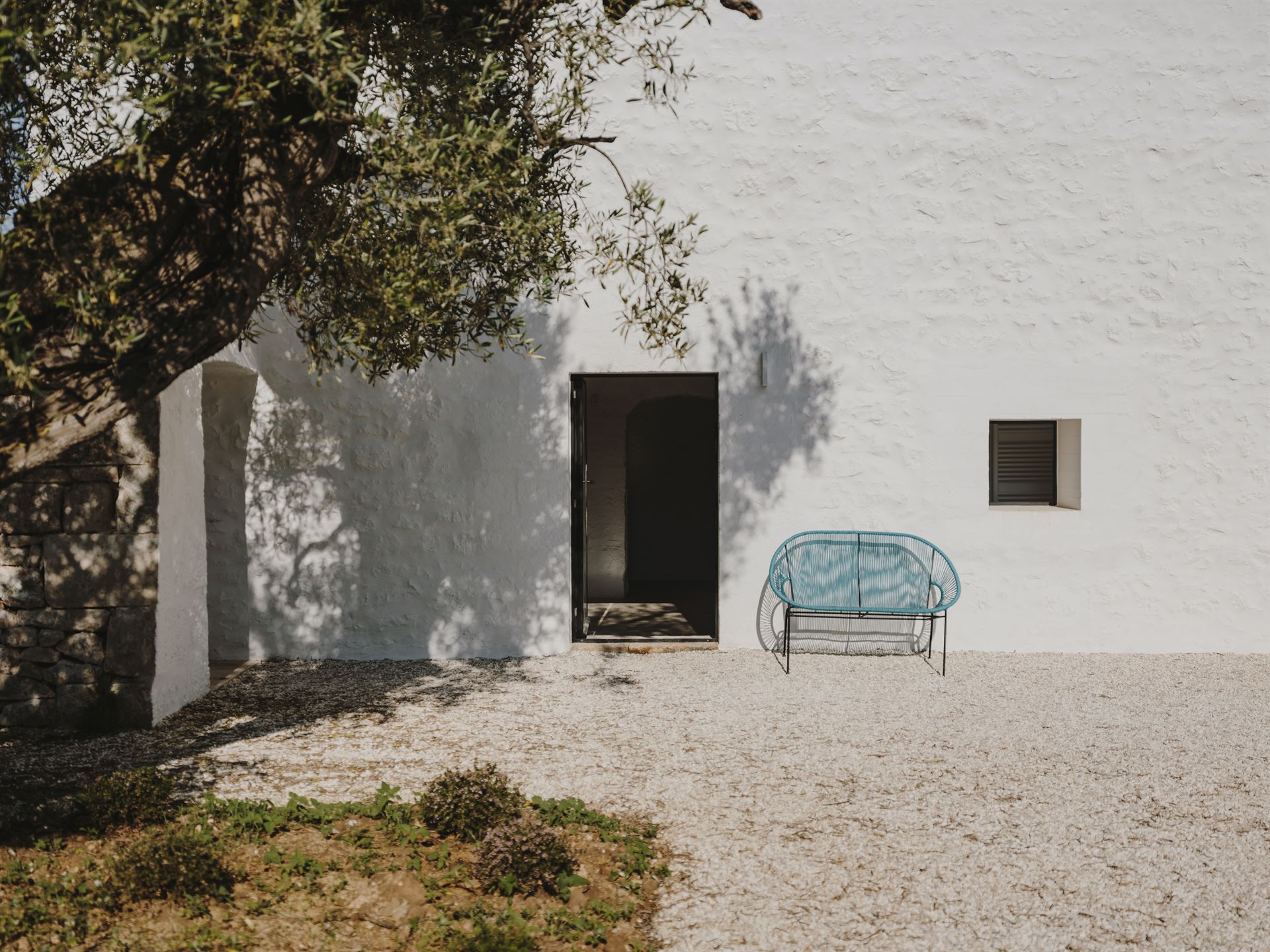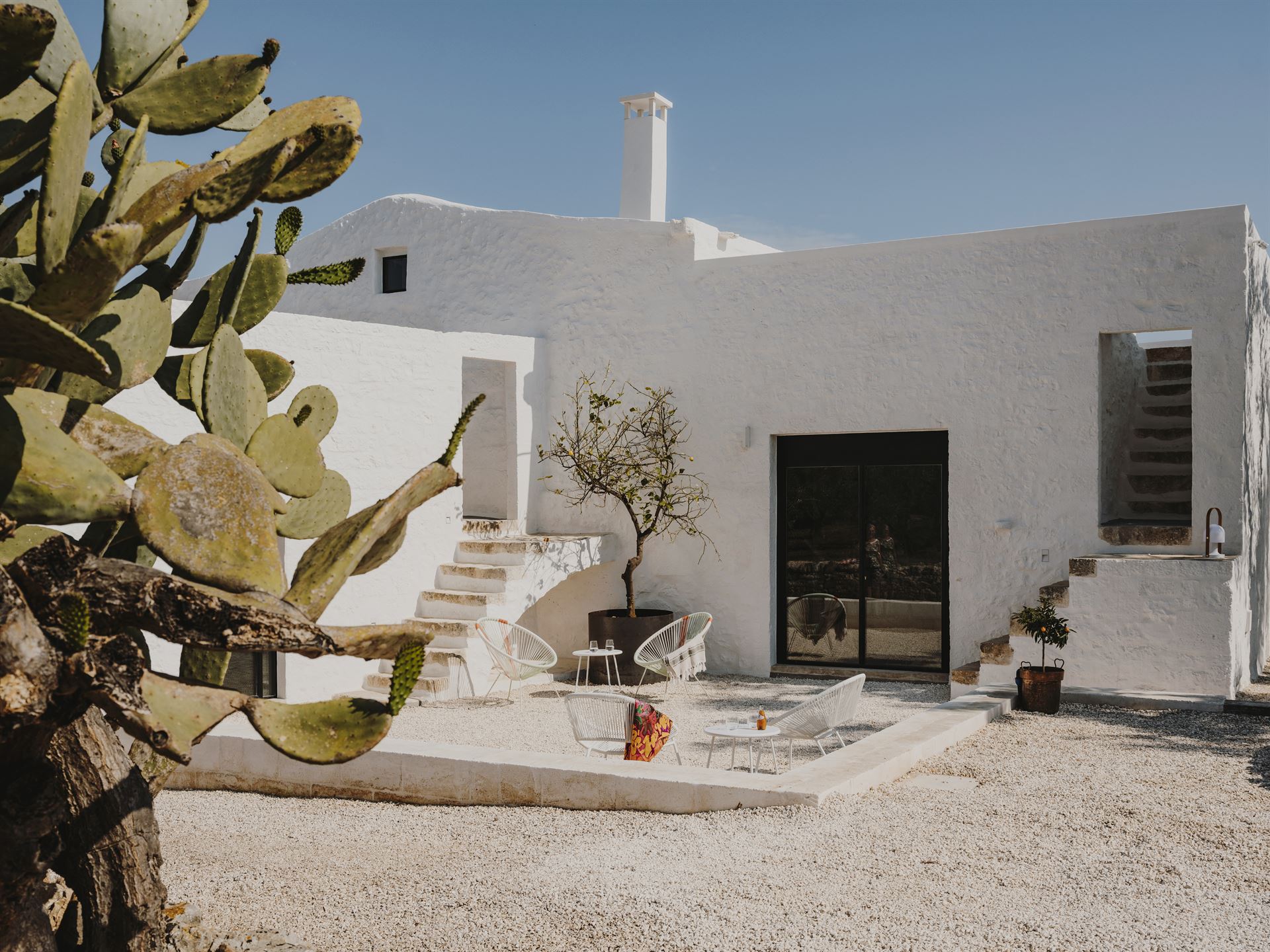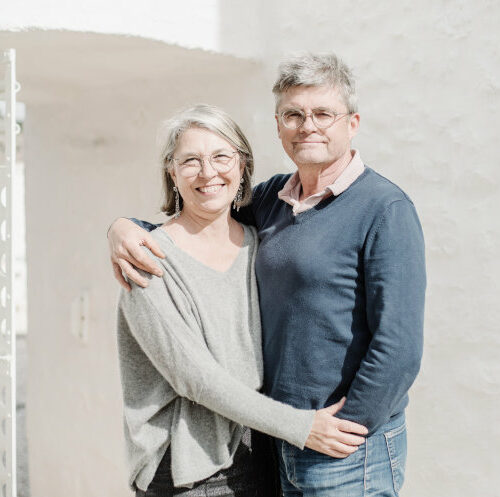 who we are
In 2018, after many years of diligent work in France, their natural passion for food and strong appeal for the region of Puglia led Danielle and Jean-Louis to plant their roots in this strip of Italian land.
the old mill
Masseria Dagilupi is a former oil mill surrounded by ancient olive trees, natural treasured monuments of this part of Puglia.
The oldest part of Dagilupi dates back to 1600. Some discoveries in the mill during the renovation work are from the ' Magna Graecia ' era. History crosses this little gem nestled between the white houses of Ostuni to the West and the blue of the Adriatic Sea to the East.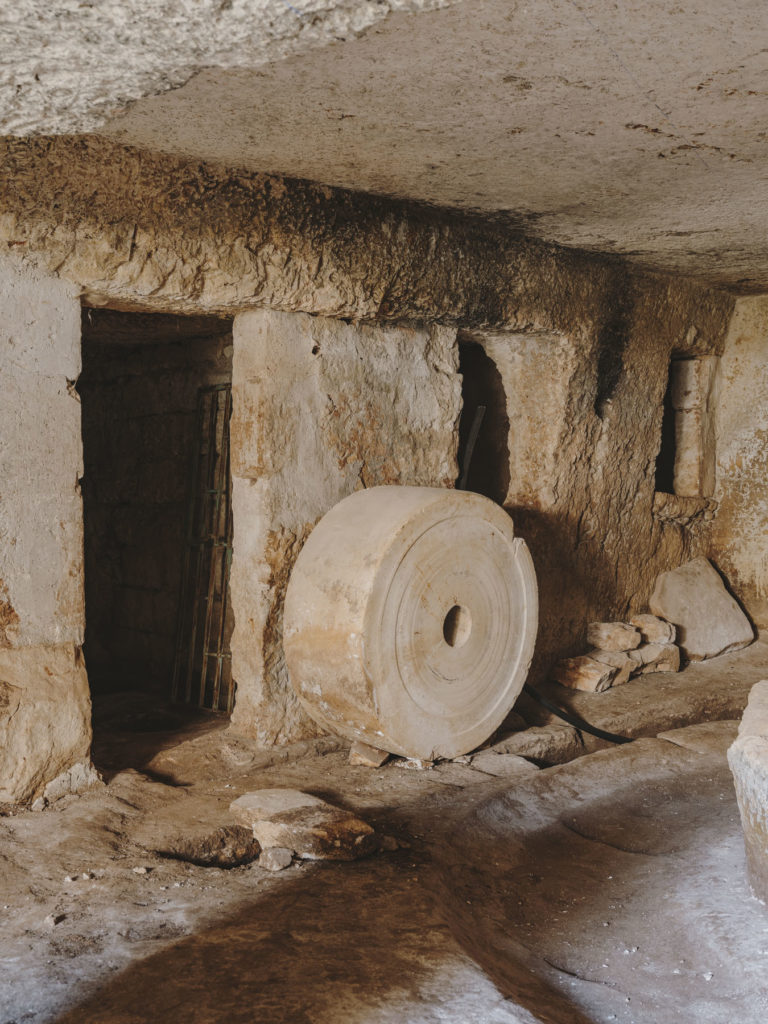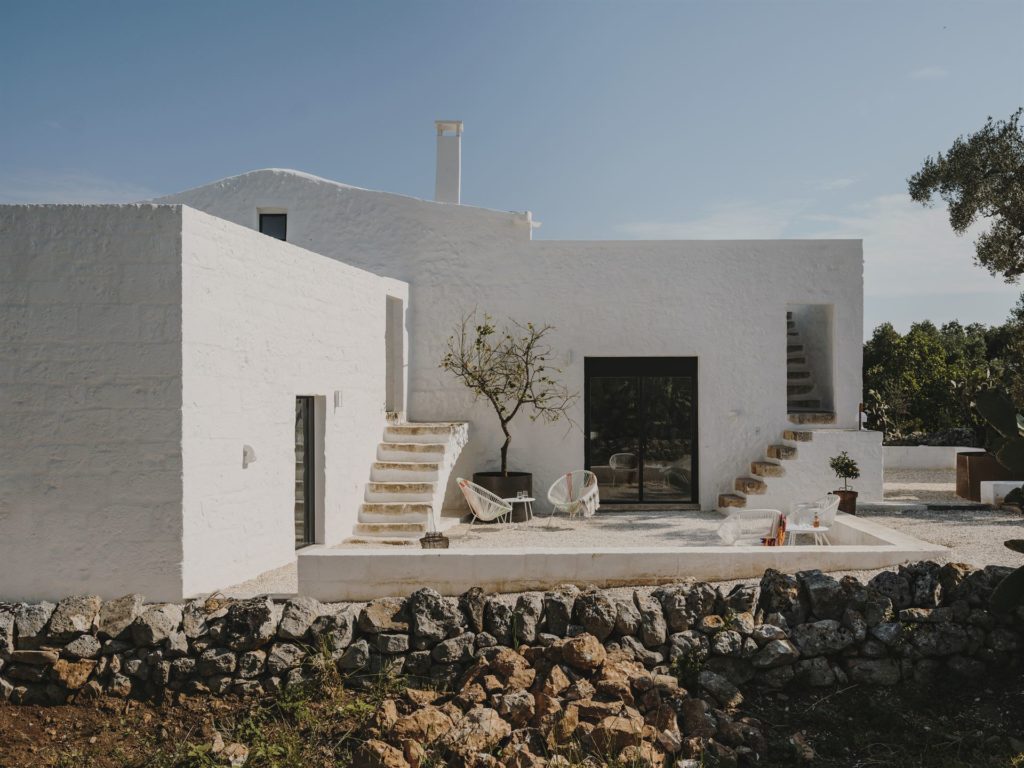 the restoration
The restoration, respectful of the history of the place highlights the simple beauty of the Masseria. The refined decoration showcases the lime walls in the continuity between old and modern.
the olive grove
Only a 2-minute drive away from the beautiful town of Ostuni, also known as the White Pearl and surrounded by about 400 olive trees, one third of them millenary, Masseria Dagilupi is a place of charm and pure relaxation. Guests are invited to seat back, relax and enjoy the beauty of Puglia.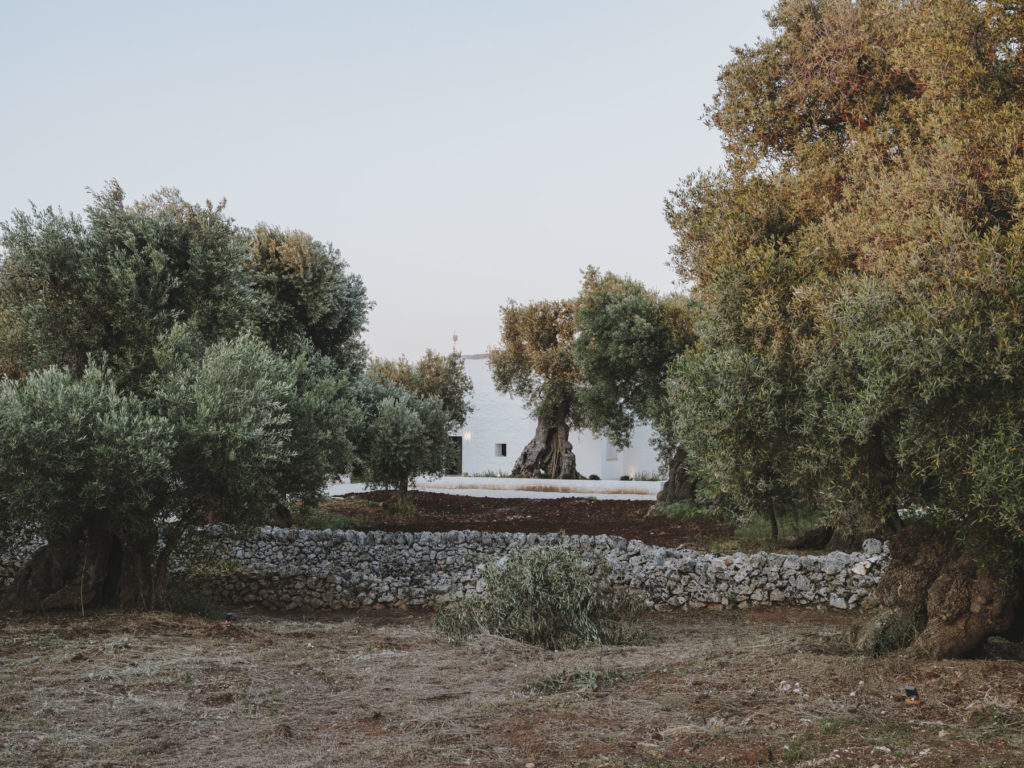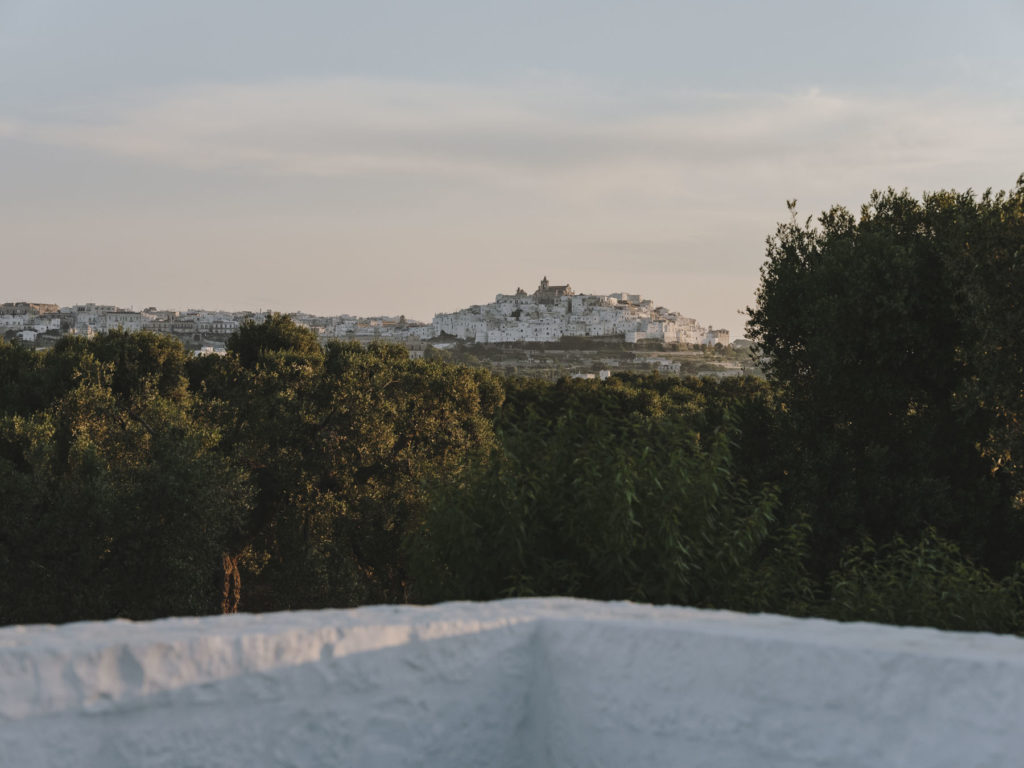 the location
Between the Itria Valley and High Salento, Ostuni is the ideal starting point to explore the white towns of the inland and the ports of the Adriatic and Ionian coats. A little further away, Basilicata and Matera (European capital of culture 2019) offer an arider landscape and wide sandy beaches.