Contemporary art in Puglia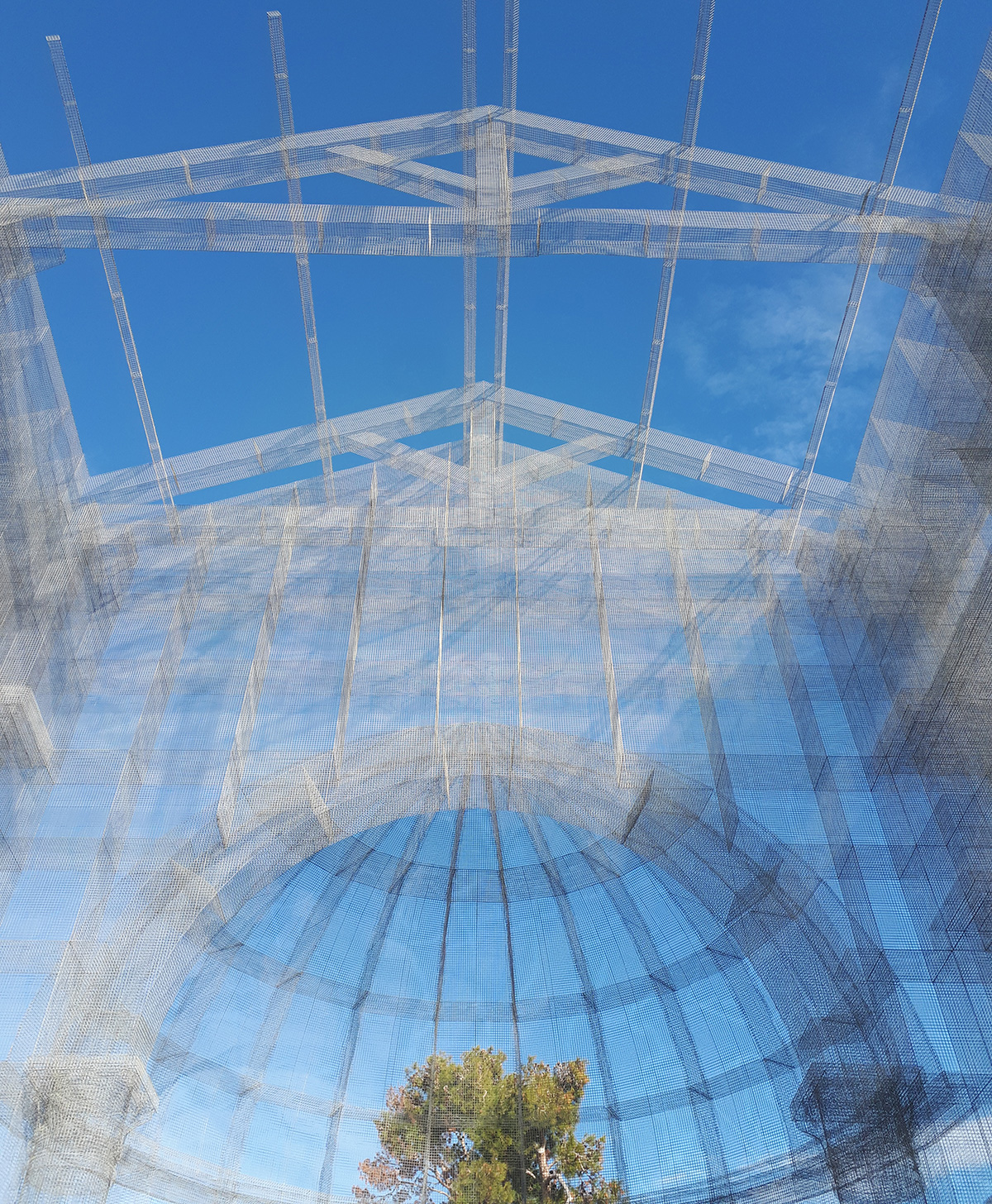 The Basilica di Siponto (Siponto-FG)
Within the archaeological park of Siponto, near Manfredonia in Foggia, in 2016, the Italian artist Edoardo Tresoldi was tasked with creating a grandiose work: the basilica of Santa Maria Maggiore. Commissioned by the Ministry of Cultural Heritage, Activities, and Tourism, it is a permanent installation recreates the appearance of what was supposed to be the early Christian basilica built on this spot. Edoardo Tresoldi, class of 1987, was listed by Forbes in 2017 on its "30 under 30" list.  His trait is to work with wire mesh, creating gigantic installations that produce an alienating effect due to the "lightness" of the material with which they are made.  The Siponto work, which has an evocative title, "Where art reconstructs time", is 14 metres high, weighs about 7 tonnes and took 4,500 m of wire mesh to create.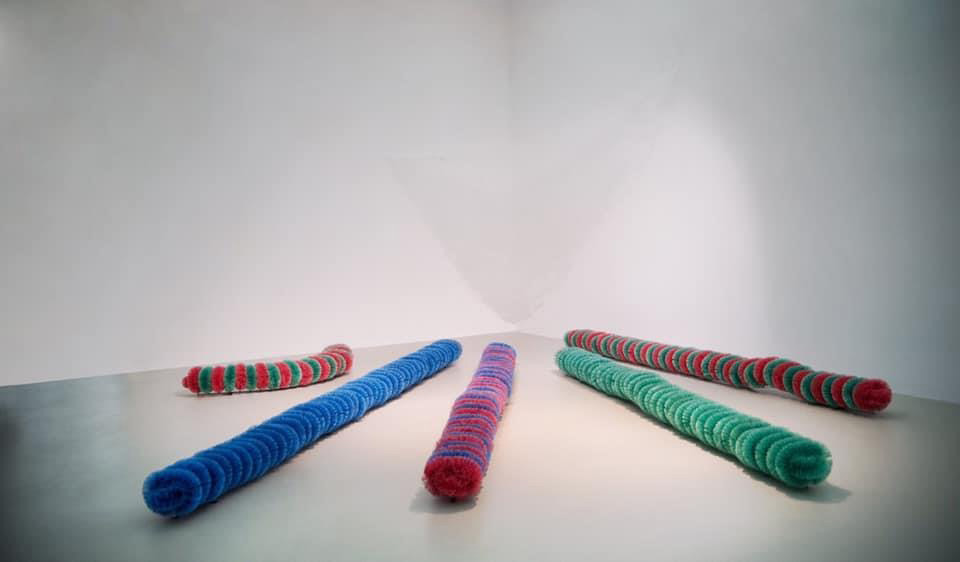 The Museo Pino Pascali (Polignano a Mare - BA)
The Pino Pascali Museum was founded in 1998 following an important donation from the Pascali family.  Pino Pascali, who died tragically in 1968 at the age of 33, is recognized as a leading member of the 'arte povera' movement.  Despite his young age, Pascali hold his first solo exhibition in 1965 in a prestigious Roman gallery. Influent and enthusiastic art critics named him then 'rising star of Italian art' which brought him immediate reputation and an invitation to participate, with a solo room, to the 34th Biennale in Venice. The same year he gets the International Prize for Sculpture which places him definitely among the Greatest.  From 2010, the Museum becomes the Pino Pascali Foundation and, in addition to the permanent Pascali collection, offers many significant works of temporary Apulian artists and of those of artists who have won the Foundation eponymous Prize.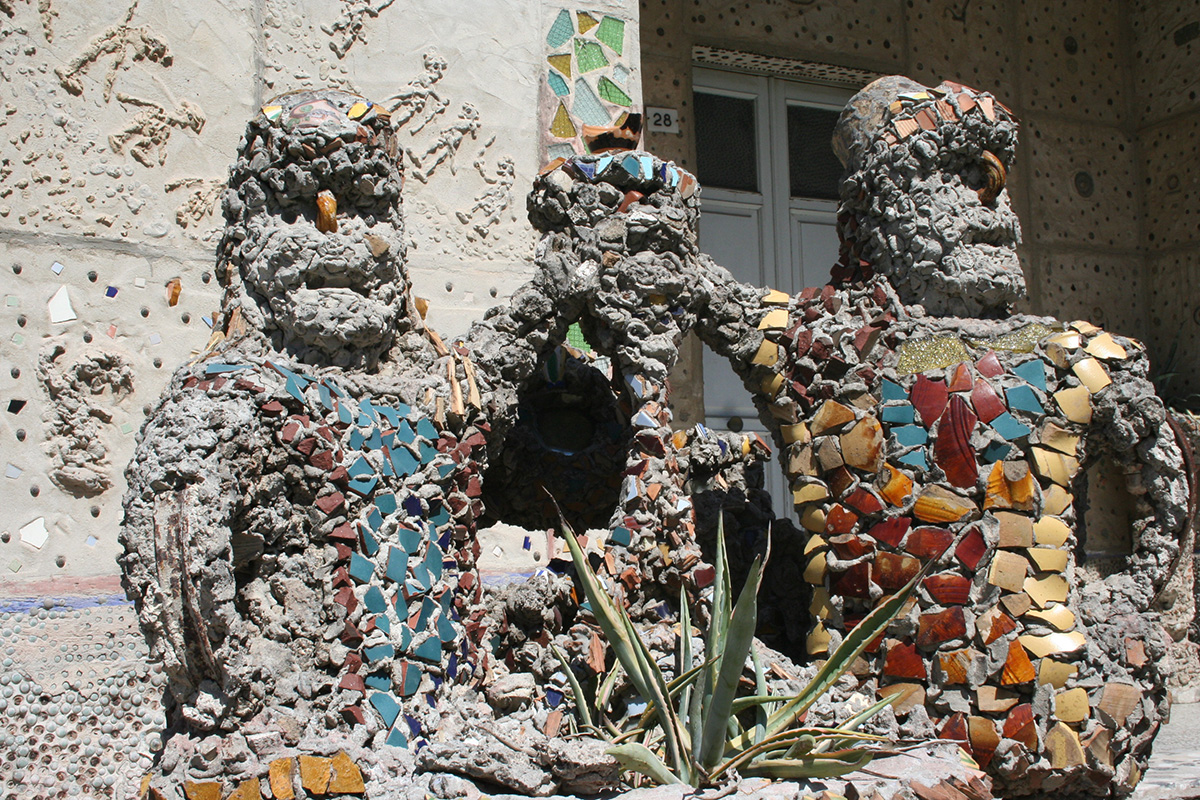 The Santuario della Pazienza (Sanctuary of Patience):
the museum house of Ezechiele Leandro (San Cesario – LE)
Definitely worth a visit in the southernmost part of the heel of Italy, is the house of Ezechiele Leandro, Apulian artist and a tormented and controversial figure of contemporary art. The "santuario della pazienza", the name given by the artist to his house museum in San Cesario, was inaugurated by Leandro himself in 1975 after 15 years of work. Entering this corner of the world, now surrounded by high walls to avoid looting and vandalism, is an experience. The entire area is covered with carvings and mosaics representing the Apocalypse, the passion of Christ, the last judgment, the monsters with which Leandro fought and mythical figures produced by a brilliant and complex mind. Visiting this place means being astonished in front of a magnificent "poetry" made from materials, some of which are waste materials, turned into marvellous works.