EVO : Extra Vergine Olive Oil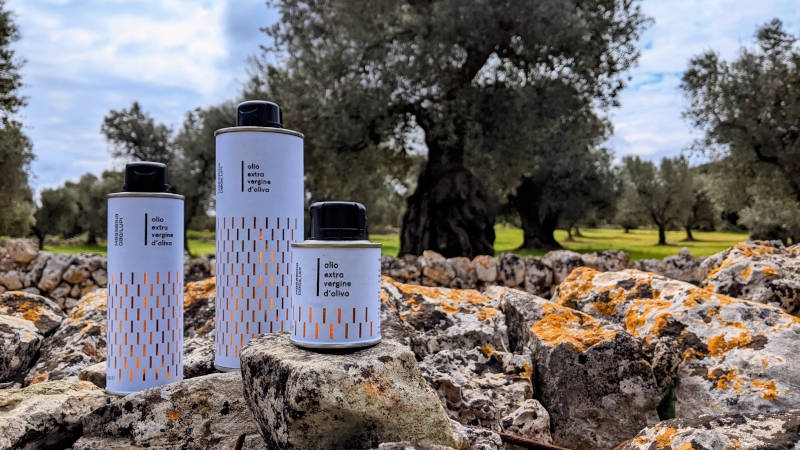 EVO : Extra Vergine Olio di Oliva
At Masseria Dagilupi we are aware of our impact on nature and our responsibility is to offer our customers the best services and products.
This is the case with our olive oil, which is 100% organic and extra virgin.
The olives are harvested directly from the trees and taken to the mill immediately. The oil is obtained by cold extraction within 12 hours of harvesting.
The winter harvest of 2021 produced an oil with a beautiful intense green colour, an acidity level of 0.22% and a pleasant ardour. An ideal oil to be consumed both raw and cooked.
available in  10cl, 25cl, 50cl and 300cl.